How will the new Poland Ukraine defense deal affect European defense relations?
by Julia Benbenek
Poland recently announced that a Polish company named WB Electronics, in partnership with Ukraine's state-owned defense industrial group UkrOboronProm (UOP), will be jointly developing a new medium-range air defense system. At the heart of the project is the advanced version of the Ukrainian-made R-27 air-to-air guided missile. According to WB Electronics representative Roman Mushal, all the necessary elements have already been created: engine, fuel, and homing heads (active, passive, and thermal imaging). The new air defense system will have a range up to 30 km for infrared homing (WICHER-ET), 25 km for active radar homing (WICHER-EA), and 110 km for passive radar homing (WICHER PEP).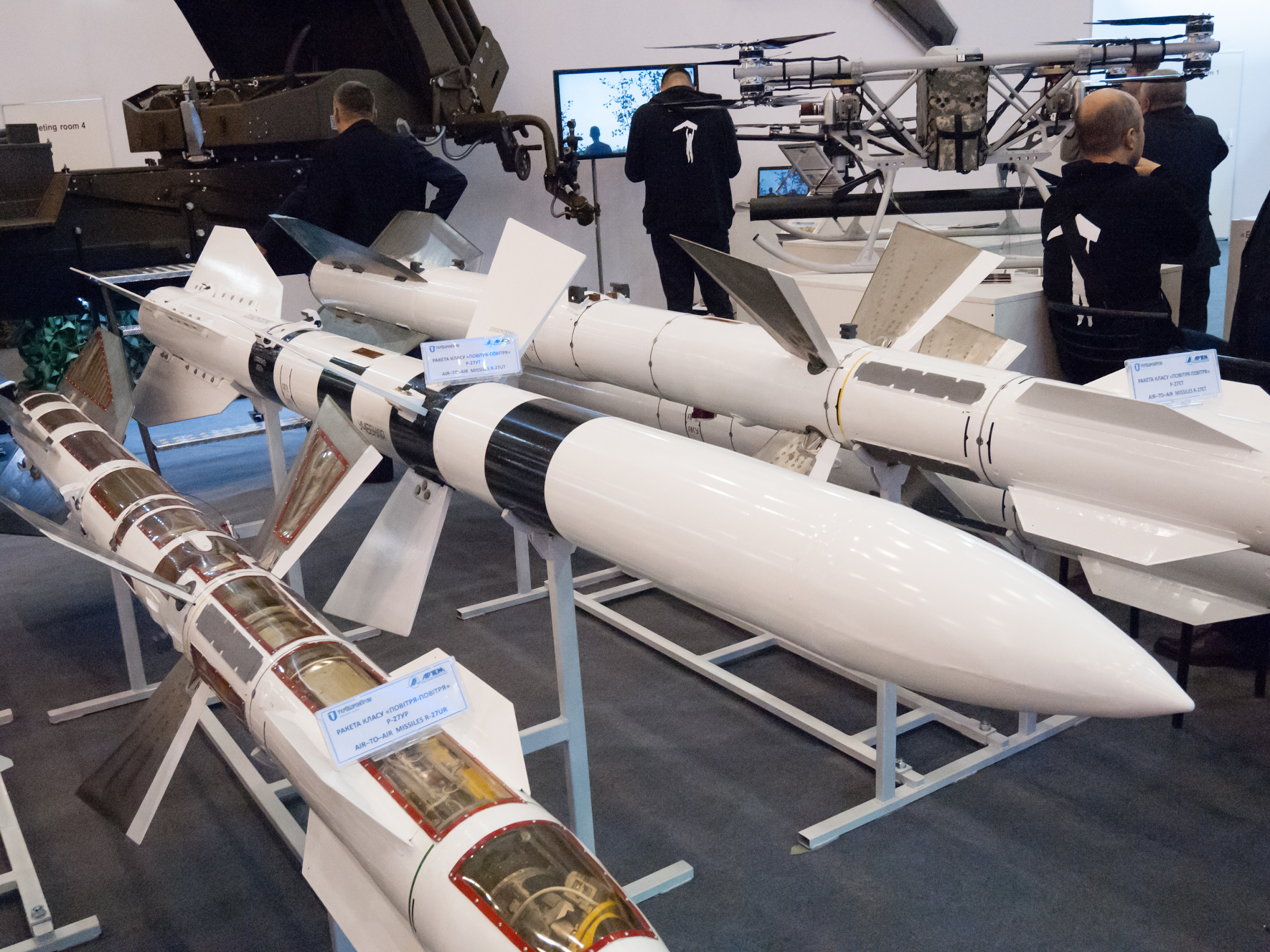 Models of the R-27 air-to-air guided missiles.
(Image source: https://commons.wikimedia.org/wiki/File:R-27_air-to-air_missiles_02.jpg)
The project is to be deployed in three years' time. However, similarly to Poland's defense agreements in the past, it likely requires approval from Polish government agencies to ensure its implementation. For example, in 2015 when Poland reached an agreement with the U.S. for the construction of an anti-missile defense base in Redzikowo equipped with long-range missiles guided by a radar located in the Czech Republic, the Polish Parliament authorized the President to ratify the technical agreement.
The Poland Ukraine defense project is rooted within the frameworks of the strategy "Ukrainian shield" focused on high-tech production of modern armaments in cooperation with North Atlantic Treaty Organization (NATO) and European Union (EU) member countries. In 2016, UOP presented its products at the NATO headquarters; subsequently, it signed over 70 memorandums on cooperation with 20 countries. This strategy was a response to Moscow's illegal annexation of Crimea which shifted global defense relationships. The new agreement will focus on fortifying the Ukrainian defense sector as well as Poland's security.
The air defense deal does not reflect the inception of Poland Ukraine military projects but rather an expansion of past UOP agreements involving the Poland missiles system. On December 22, 2016, UOP and WB Electronics signed a cooperation agreement involving the deployment of new anti-aircraft models and anti-missile equipment in accordance with international standards. Subsequently, Ukraine initiated the delivery of air-to-air missiles to the Polish Air Forces.
UOP has also collaborated with countries all over the world. In 2015, UOP agreed on cooperation with U.S. company Textron and the Ministry of Defense of Thailand in production of heavy armored vehicles. In 2016, it reached an agreement with the Indian company Reliance Defence Limited for a large-scale partnership in the spheres of aircraft, modernization of armored vehicles, marine engineering, and production of drones. In April of 2017, it agreed on cooperation with Central and South American countries in aircraft, radio intelligence, and heavy armored vehicles; a month later, it signed agreements with Turkish companies Aselsan, MKEK, and TAI.
WB Electronics also has an extensive history of defense agreements. In 2009, it signed a memorandum of understanding with the Boeing Company that outlined cooperation in areas such as ground combat vehicle battle management and communications systems. In 2015, it signed cooperation agreements with the French Thales Company and Ukraine's major aircraft manufacturer Antonov for the development of tactical medium range UAV's (unmanned aerial vehicles). In April of 2018, it signed an offset agreement for the transfer of technology with the Malaysian Ministry of Defense and DRB-HICOM Defence Technologies Sdn. Bhd.
 UAV in flight. (Image source:https://www.flickr.com/photos/usnavy/7179927491)
The new deal between UOP and WB Electronics in addition to existing agreements will likely set the stage for the formation of future deals that will further develop Poland's defense industry. Poland leads the former Eastern Bloc countries, and has long term plans to replace any remaining Soviet era equipment with modern NATO versions. With rising tensions between Kremlin and Ukraine in Crimea, improving Poland's defense capabilities will allow it to deter any potential future threats posed by the Kremlin. Moreover, a militarily strong and sovereign Poland protects United States national security interests, and promotes American values in East Central Europe.
Are you interested in funding PAC's advocacy effort? Do you want to know more about this issue of explore further? Join the cause with PAC by clicking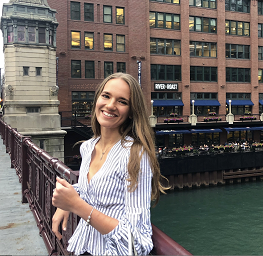 Julia Benbenek is an intern at the Polish American Congress and an undergraduate student at Georgetown University pursuing a Bachelor of Science in Foreign Service.